Siding Pros has been in business for 10+ years. We have done hundreds of siding projects throughout the majority of Southern California. We strive to provide the highest quality installation at a fair price, and ultimately make sure that each and every customer is satisfied with our company.
Siding Pros would welcome the opportunity to bid your first or next remodeling project. We are usually able to get your project started within seven to ten days after the contract is signed. We hope to hear from you soon!
Sincerely,
        Steve & Davina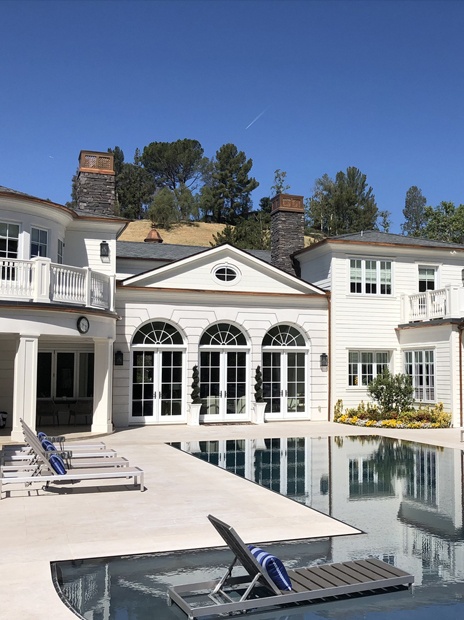 Top Reasons To
Contact Us Today!
Siding Pros in San Dimas has been helping homeowners and residences with their siding construction projects for over 10 years!

Review by Mary B.
Siding Pros recently replaced all our old wood siding with Hardie Siding and then painted the entire house for us. I highly recommend them. Steve Hunt, the owner, was very responsive to all our questions and concerns and his workers were too. They were all really top notch. I would use Siding Pros again without reservation. It is a great company to work with and my house looks amazing!
Review by Mike T.
Contracted with Steve from Siding Pros. The quality of the work and installed product were excellent. We even had a hiccup on our project, that Steve was quick to address and help us work through. We are very happy with the end result, and I would not hesitate to recommend or use Steve again in the future.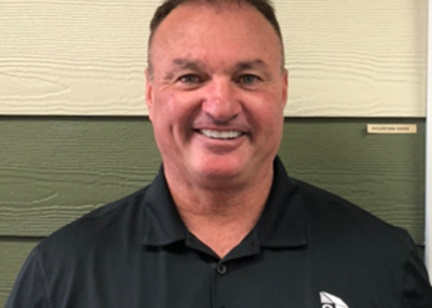 Steve Hunt
Favorite Hardie Siding Color: Mountain Sage Steve has been in construction his whole life and with Siding Pros from its inception. He has a passion for making sure every project is in pristine condition, and will always answer any questions that may come up.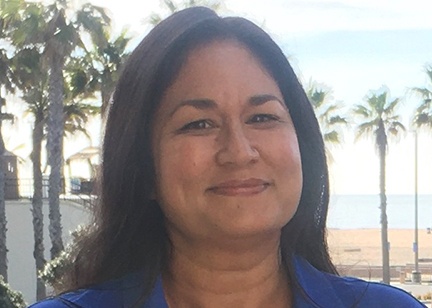 Davina Mesa Olson
Favorite James Hardie Siding Color: Iron Gray Davina has been in the construction industry for over 25 years and with Siding Pros since 2014. She is currently the Office Manager and oversees all correspondence and communications for Siding Pros. She is the point of contact for Bidding, Plan Estimating, Accounting and Customer Service.